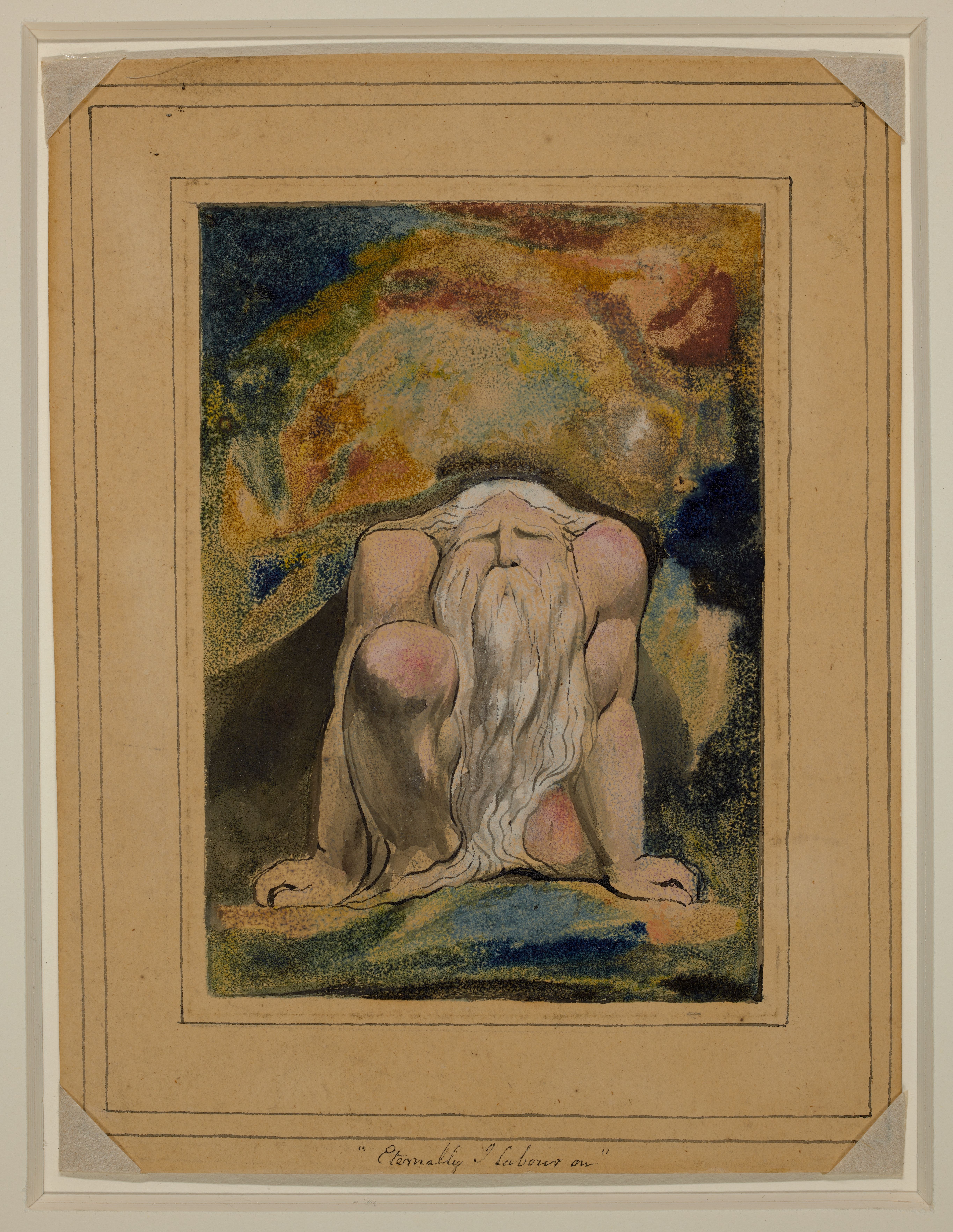 In conjunction with the symposium, the Princeton University Art Museum is featuring an exhibit called "A Single Drop of Ink for a Mirror": Nineteenth-Century British Literature and the Visual Arts. It will be up from September 28th to December 28th. Organizers Rosalind Parry and Ariel Kline have brought together pieces from the Art Museum, supplemented by loans from the Princeton University Library. Many of these directly speak to presentations being given at the conference. The exhibit is shaped around the culture of text and image in nineteenth-century Britain and reflects the stories, aspirations, and realities of the period. The prolific interaction of authors and visual artists during this time is demonstrated through a rich variety of objects, including bound and serialized editions of books by Charles Dickens, playing cards made in response to popular works such as J. M. Barrie's Peter Pan, and works on paper by such author-illustrators as William Blake and Clare Leighton. The exhibit also features pieces by Millais, Thackeray, Julia Margaret Cameron, and Elizabeth Siddal and includes prints, photographs, paintings, and sketches.
The symposium will feature a tour of the exhibit led by the organizers on Friday at 1:45, but participants can visit the exhibit free of charge at any time during the museum's hours.
For museum hours and more information, see here.